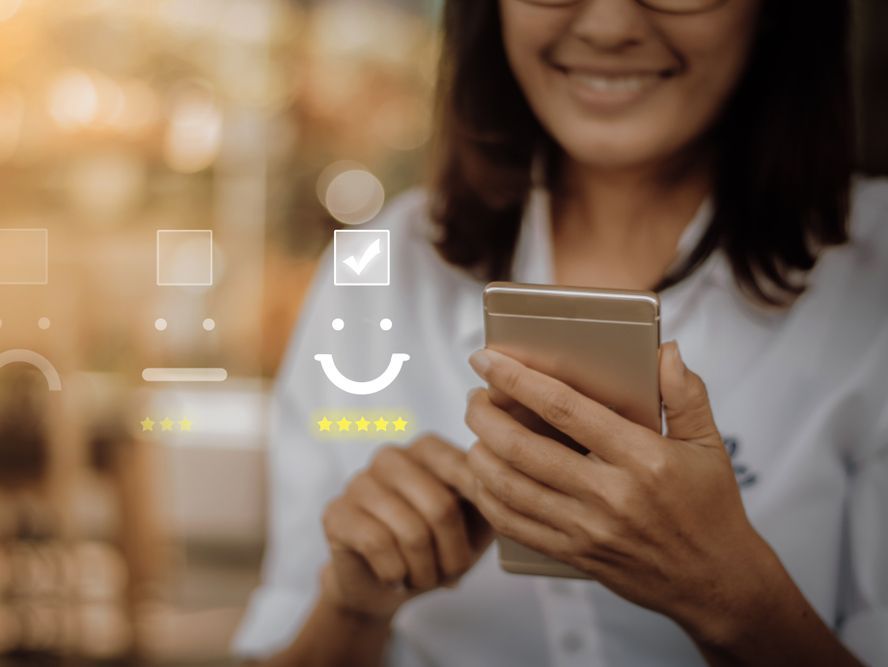 07/07/2020 0 Comments
A Mindstream Certificate Student with Extraordinary Determination
A Mindstream Certificate student with extraordinary determination is Molly McDonald, a resident of Maryland USA. Molly came across our Certificate in Life Coaching weekend-course on our website and liked what she saw so much that she booked a return flight from her home in the USA to complete the course.
Molly looked at several other courses in the USA but was swayed by the amazing reviews of our Mindstream students and the course content, that she flew in to Dublin on a Friday evening and stayed at the Hilton Garden Inn - the venue for our courses – then completed the course and flew home Monday. What a whirlwind weekend.
Molly enjoyed the course so much that she has invited us to deliver it in DC, USA, later in the year.
This is what she had to say about the course: "I thoroughly enjoyed every element of the course.

I felt that I received a thoroughly comprehensive amount of technical and "soft" knowledge that I feel confident I can apply it in practice immediately. Bee, is an exceptional individual and facilitator and was a very large part of the success of the course.
Feed